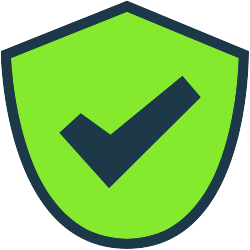 OpenAPI Enforcer Middleware
Your OpenAPI document is a contract. We'll help you keep it.
Express Middleware
Use with ExpressJS. Validates and deserializes requests before they get to your routes. Validates and serializes responses to ensure your responses match your OpenAPI document.
Validate your OpenAPI Documents
Check to see if your OpenAPI or Swagger document are valid with better validation.
Internal Middleware
Add your middleware within the Enforcer context. This middleware will run just like Express middleware but will also include Enforcer data on the request and response objects.
OpenAPI 2.0 and 3.0.x
Supports OpenAPI spec 2.0, 3.0.x. Support for 3.1.x is in the works.
Mock Responses
Auto generated mock responses for APIs that are not yet built out.
Plugin Ready
Add custom document validation and extend functionality.